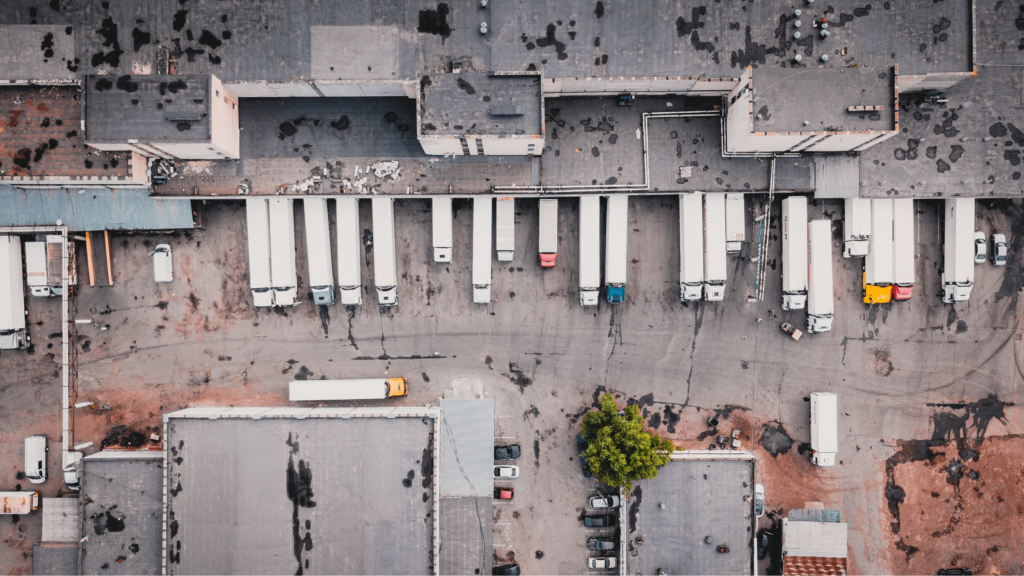 Carbon accountability depends on carbon accounting.
The Carbon Call builds on and helps accelerate ongoing work to improve measurement, reporting, and verification of GHG emissions and removal, primarily for the corporate sector. 
The Carbon Call and its participating organizations uncover and address gaps in existing carbon accounting systems, focusing on carbon removal and land sector, methane, and indirect emissions. 
The Carbon Call mobilizes companies to report their emissions regularly, transparently, and comprehensively. Participating organizations representing the science, data, philanthropic communities, and intergovernmental organizations, will cooperate to improve access to underlying data and science that is reliable, up to date and can be easily exchanged among carbon accounting records (or what we refer to here as "carbon accounting ledgers") and the data ecosystems that support them.
The goal of the Carbon Call is to enable the development of reliable and interoperable carbon accounting for companies and, ultimately, the planet.
Participating organizations
Participating organizations include leading private sector, scientific, philanthropic, NGOs, and inter–governmental organizations currently working to:
Advance the development of more universal accounting methodology standards for companies, including links to national transparency reporting;
Enable the expansion of access to reliable GHG emissions and removal data; and
Strengthen the interoperability of digital carbon accounting infrastructures.
"With the scaled-up engagement the private sector we saw at COP 26 and the large number of new commitments and pledges, it is crucial that we have a more transparent reporting system, one that builds confidence in the reported reductions of financial institutions, industries, and cities. The Carbon Call will build on existing reporting initiatives in creating a coherent and transparent common reporting format, once that ensures comparability of reporting."

Sheila Aggarwal-Khan
Director, Economy Division, United Nations Environment ProgramME (UNEP)
Signatories

Signatories are organizations who have committed to support the enabling conditions needed for a more reliable global system of interoperable carbon accounting ledgers.  
To that end, the Carbon Call signatories commit to report greenhouse gas emissions and offset information: 
Comprehensively report GHG emissions across all Scopes of Emissions (Scope 1, 2, 3) and all classes of GHGs in line with available methodologies and best practices.
Annually report each year to ensure progress is measured.
Transparently make GHG emissions information available to the public to track progress.
The Carbon Call is seeking to create renewed impetus for more comprehensive, annual, and transparent measurement and reporting. Recognizing that there are multiple transparency initiatives, platforms, and registries, the Carbon Call invites signatories to use those existing efforts to fulfill the Carbon Call commitment. We need more climate action, fast.
"Progress on climate action demands all of us working together to achieve positive change on a vast scale. That's why KPMG is excited to be a founding signatory of the Carbon Call. Together, we can help build a more sustainable future for all"

Bill Thomas, Global Chairman and CEO, KPMG